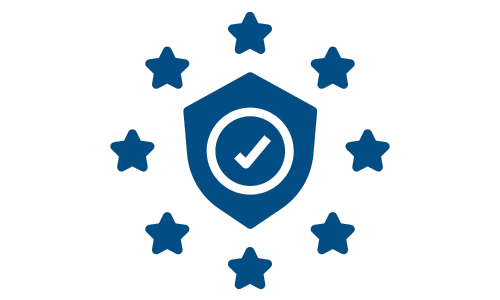 Givzey Compliance
Givzey's products and software are fully accessible to all users. We place a strong emphasis on ensuring that our products are accessible to all.
Application Security
The Givzey application and its platform has been engineered with security as a priority. We are certified under the Cyber Essentials scheme. Each quarter we undergo a technology security assessment testing for vulnerabilities within our application. Our most recent test results indicate a Good Security Level rating.
Data Hosting Environments
Givzey uses third-party providers for its physical hosting and data services. Givzey partners with the world's leading cloud providers, AWS and Google Cloud which are recognized in the field for availability, security, and compliance.
AWS is fully accredited and certified to stringent global standards.
For more information on the accreditation and certification of AWS, please visit the Compliance Programs Here