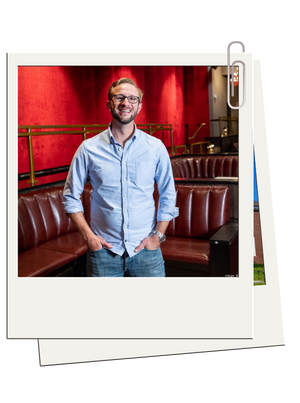 Where It Began
Fundraising First
Givzey's story starts with a frustrated fundraiser. Our founder and CEO, Adam Martel spent years climbing the ranks. He was a frontline fundraiser at the top of his game, highly effective at building donor relationships and closing gifts. But, when he looked at the big picture, there was an issue: he was at max capacity and fundraising goals would only increase to keep up with growing demand. Adam realized there was too much tedious work in the way of getting his job done – inspiring donors at scale.
Building A Solution
First AI for Fundraising
When Adam realized other fundraisers felt the same but nobody had a solution, he set out to build one. He began applying artificial intelligence (AI) to his problem and saw that he could let technology worry about logistics like who to reach out to today and why – so he could spend more time engaged with his donors. It wasn't long before he founded Gravyty, the first AI platform created specifically for nonprofit fundraising.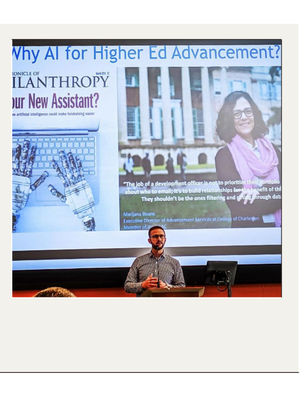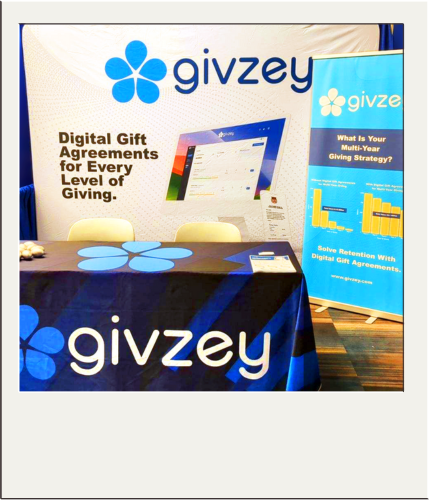 Building A Team
A Team of Fundraisers
Rather than starting with a team of AI specialists, Adam assembled a team of fundraisers. Because the team was built from the ground up of people who were laser-focused on the problems that exist in fundraising and motivated to build solutions, Gravyty grew into a massive success.
A New Focus
Bookable Revenue
Gravyty's core team of fundraisers regrouped, this time with a new focus. From their time together solving fundraisers' problems, the team knew that there was an inordinate amount of time spent nudging donors who have already agreed to give to pay for their gift. This gap in bookable revenue creates inaccurate forecasting for leadership, missed goals for fundraisers, and negatively impacts the donor experience.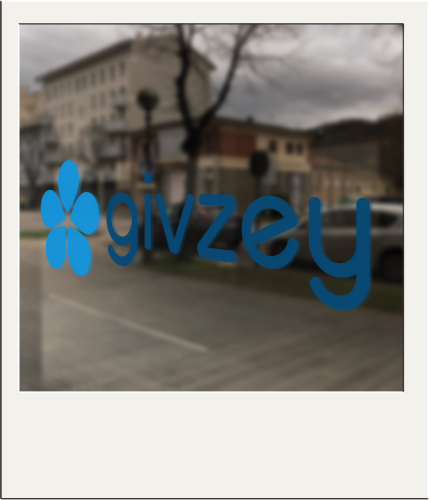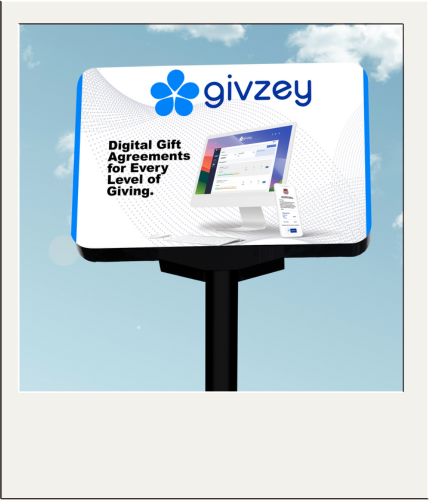 Digital Gift Agreements
Fundraising's First Gift & Pledge Agreement Platform
So, Givzey created fundraising's first Digital Gift and Pledge Agreement platform. Our standalone solution empowers fundraisers to easily and immediately formalize and book pledges of all sizes, creates an amazing and intuitive donor experience, and allows leadership to book giving based on donor intent throughout the year.