Digital Gift Agreements for Every Level of Giving
Book Every Pledge. Beat Every Goal.
Givzey's standalone Gift Agreement Platform empowers fundraisers to easily and immediately formalize and book pledges of all sizes.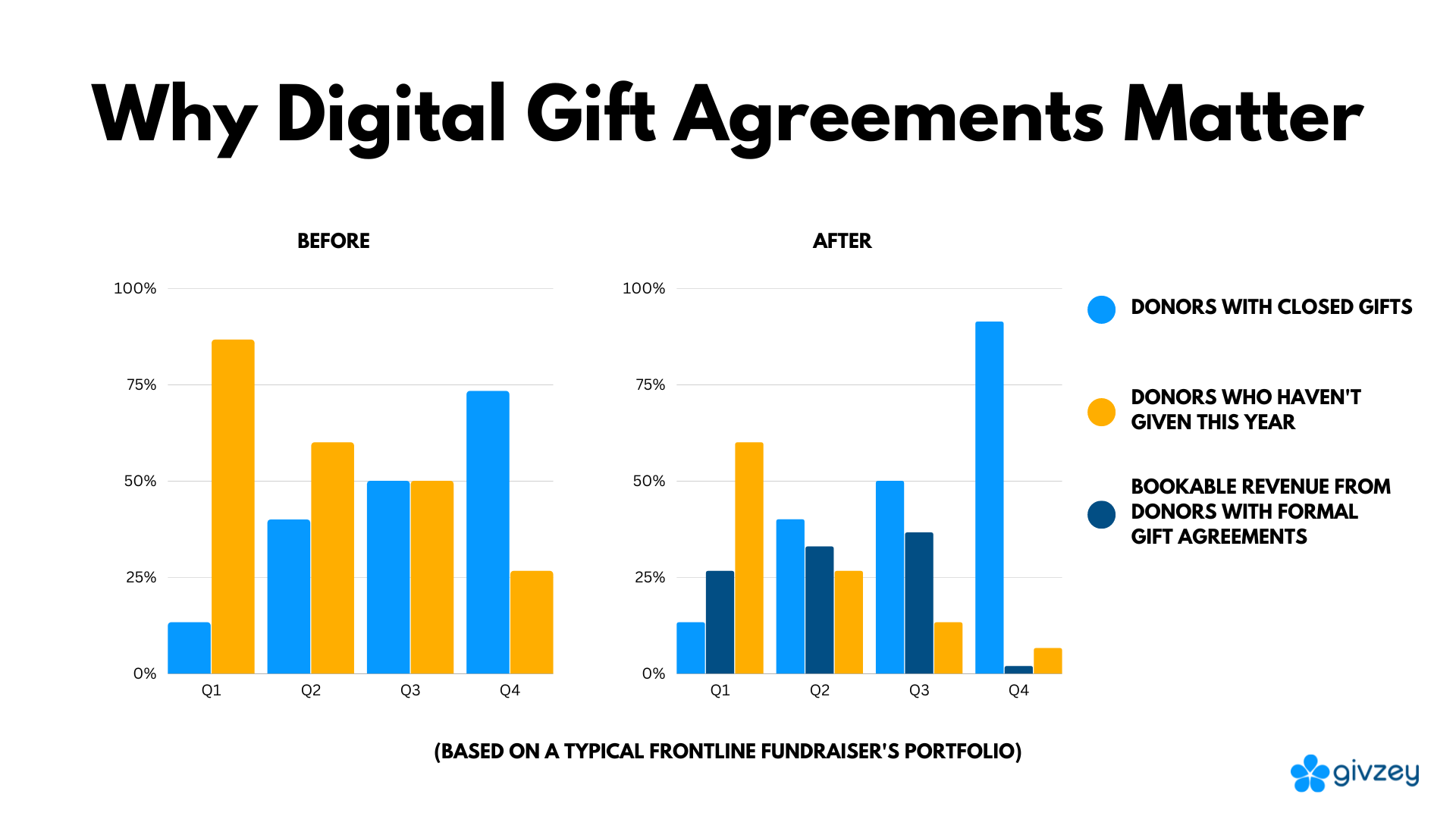 Digital Gift Agreements for All Donors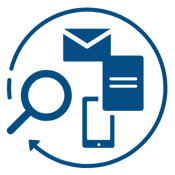 Chasing a donor's payment is harder than soliciting the gift.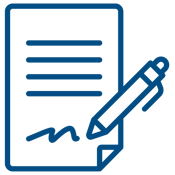 But more than 95% of donors complete gifts when they have pledge or gift agreements.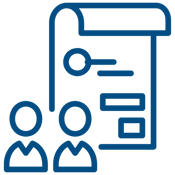 Givzey empowers you to get gift and pledge agreements in the hands of as many donors as possible.

"Exposing small and mid-size donors to gift agreements is healthy because it gets them ready for the conversations they'll hear as they hopefully move through the pipeline."
"My donors receive clean, donor-friendly, and branded emails after phone conversations. Givzey helps me increase the quality of engagement."

"I'm so glad Givzey found a way to keep my fundraisers' relationships separate from payment reminders."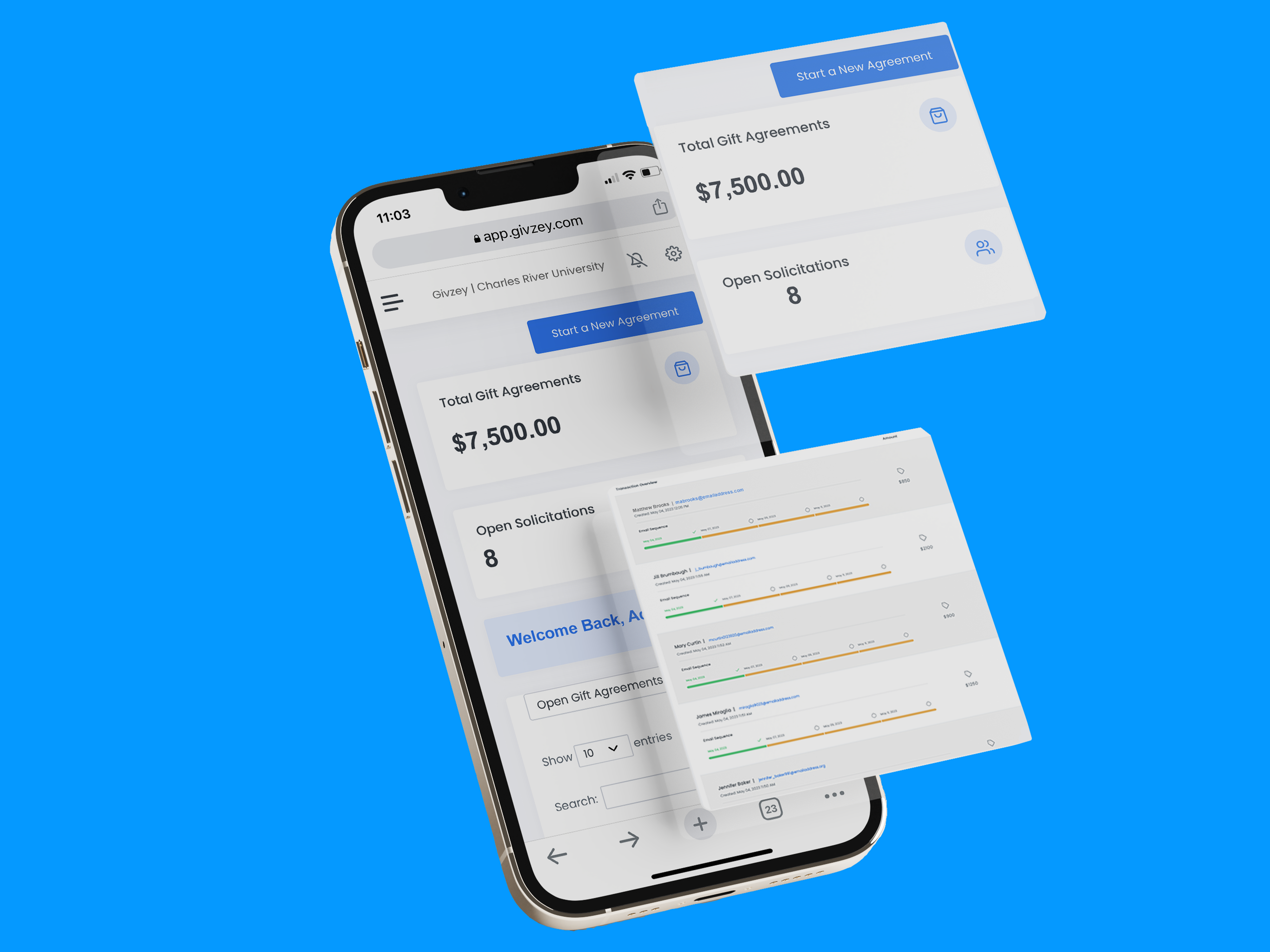 GIFT AGREEMENTS FOR EVERY LEVEL OF GIVING
Generate Gift & Pledge Agreements in Seconds
Formalize a donor's verbal gift commitment or pledge in a click.

Seamlessly book and close verbal gift commitments faster and more reliably.

Comply with FASB Guidelines at scale.
Bookable donor commitments.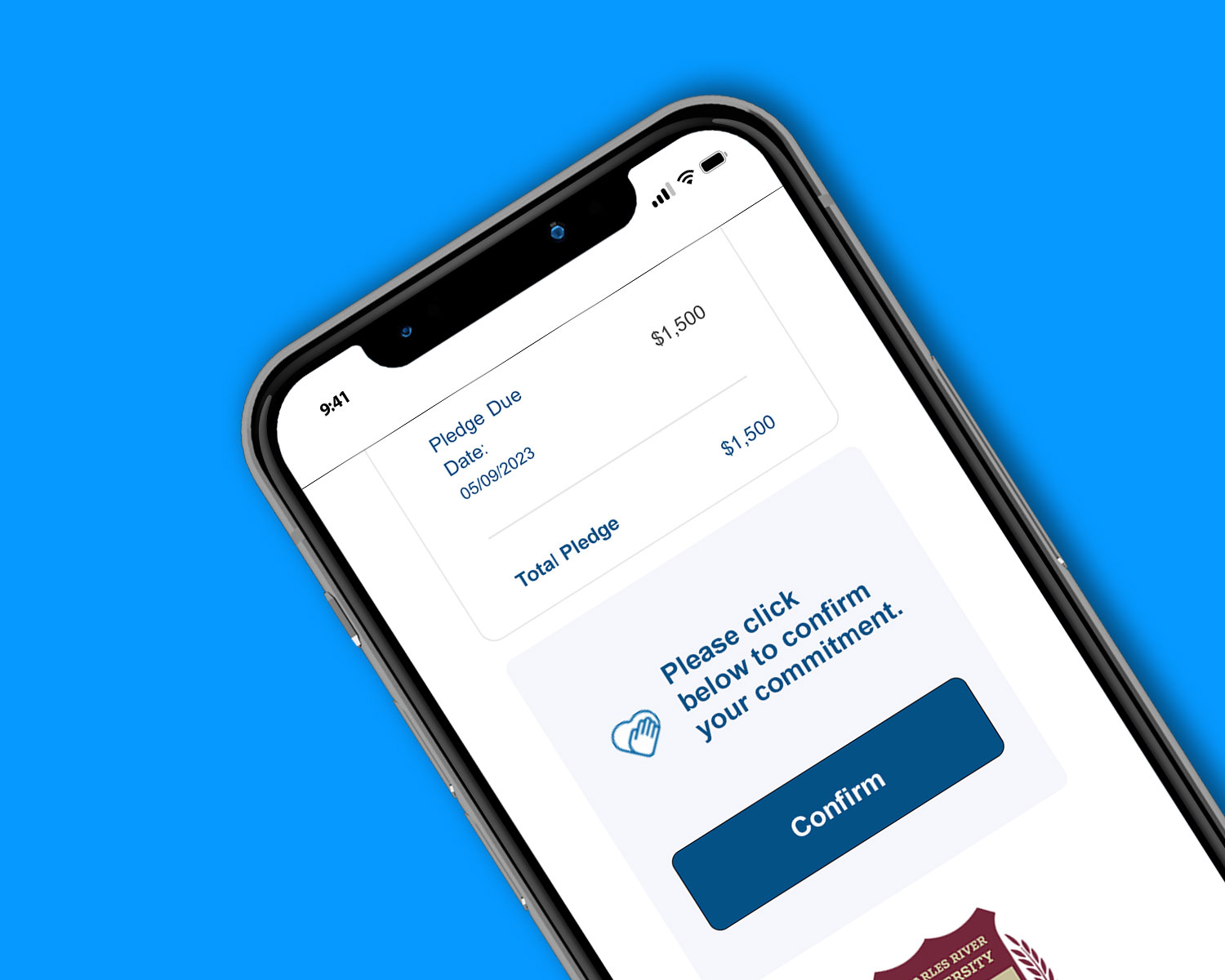 STREAMLINE GIFT SOLICITATIONS
Improve The Donor Experience
One-Click confirms donor commitment.

Automated, donor-centric nudges so you can focus on the relationship, not the payment.

Gift details, timelines, designations, etc. pre-filled for donors.





Giving shouldn't be a hassle.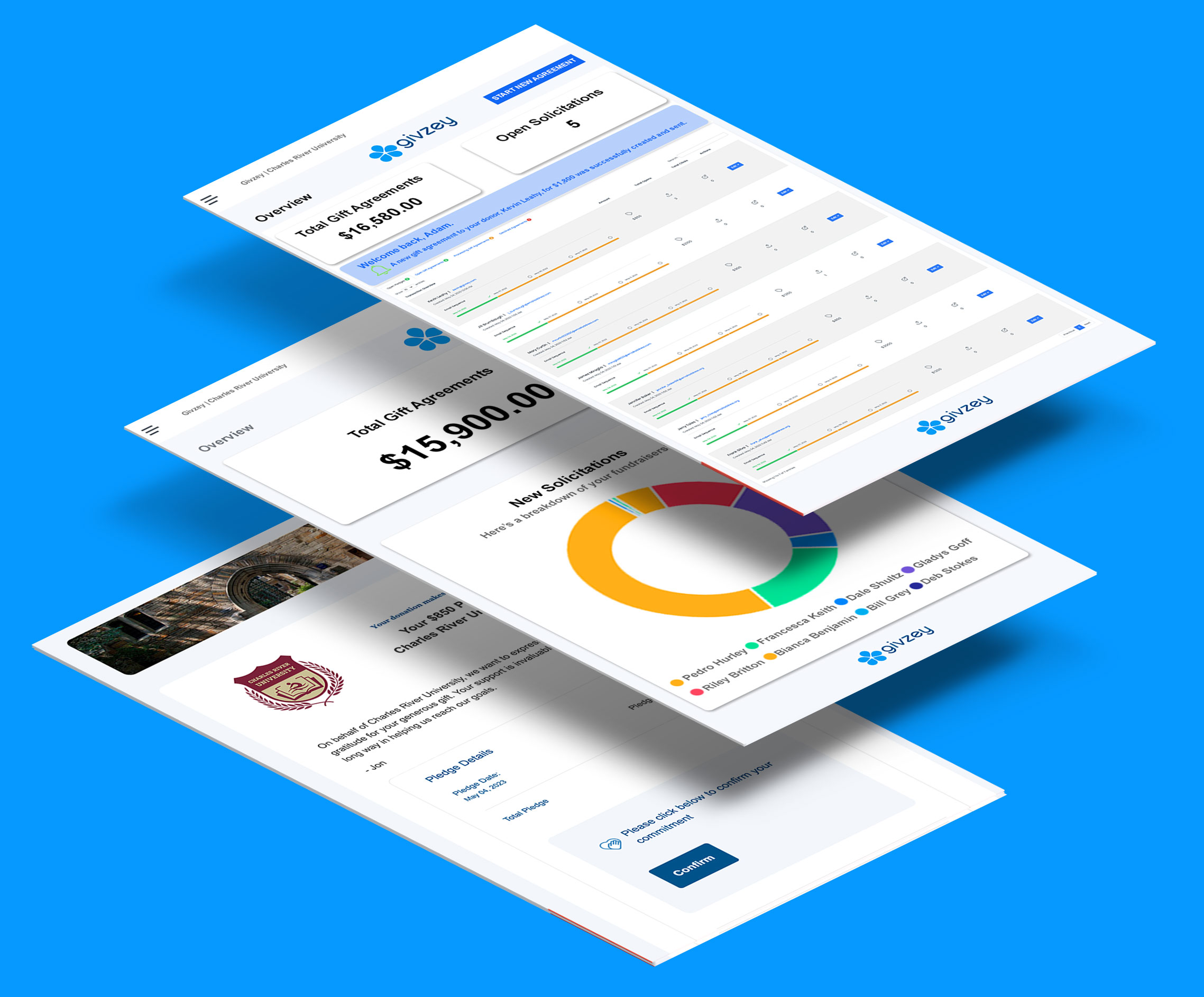 ACCELERATE BOOKABLE REVENUE
More Accurate & Certain Forecasting
Formalize, document, and secure donor intent in real time.

Forecast giving revenue with certainty because it's based on documented donor intent.

Greater visibility into bookable revenue throughout the year.





Accountability for donors, certainty for fundraisers, predictability for leadership.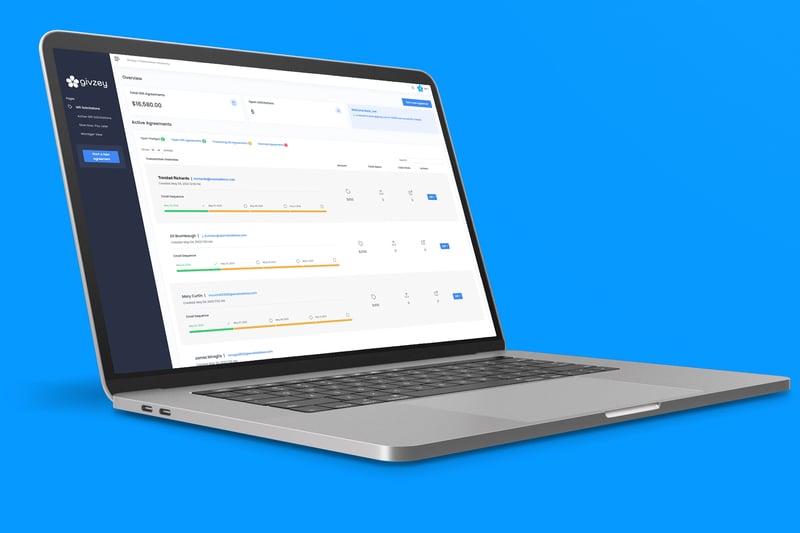 FITS INTO FUNDRAISERS' EXISTING WORKFLOWS
Convenient
Create and send Digital Gift and Pledge Agreements anytime, anywhere with Givzey's mobile-friendly design.

Centralized on an easy-to-read dashboard and in a weekly email digest.

World-class donor expereience.

In the office or in the field, always know the overall health of your giving pipeline.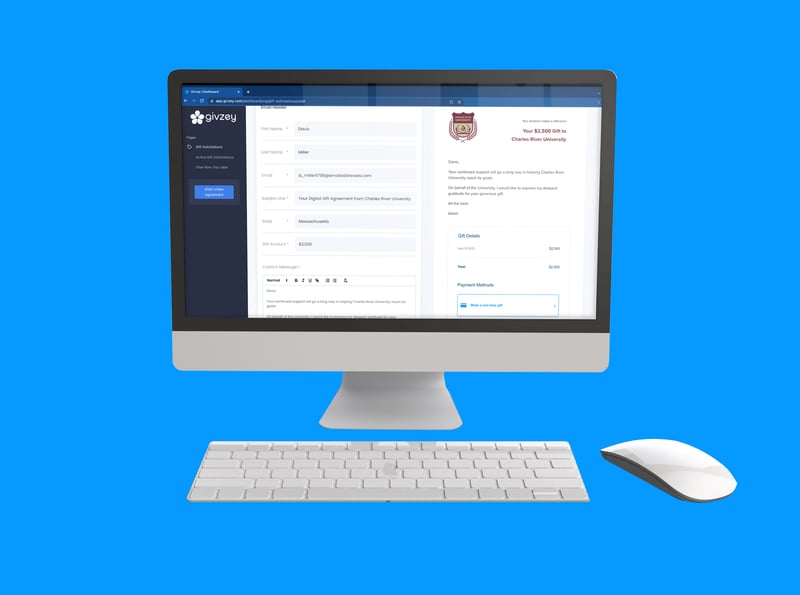 EASY SETUP
Standalone
Givzey requires absolutely no tech lift for you or anyone in your organization to work.

No integrations are necessary for fundraising's one and only Gift Agreement Platform.

We can have you up and running in 24 hours.





Solve your needs now.




SOLVING THE LAST MILE OF GIVING
Ways to Use Givzey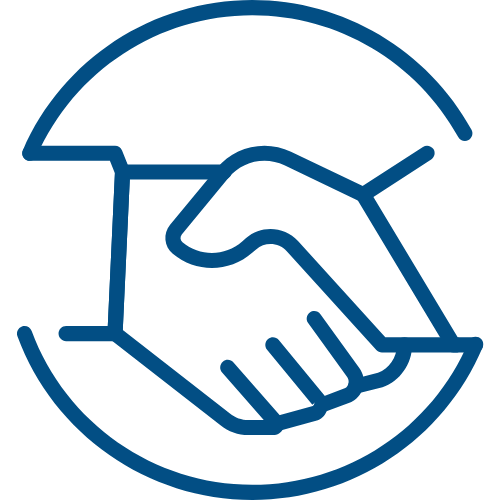 Major Gifts
Formalize 100% of gifts from managed portfolios & stop chasing payment.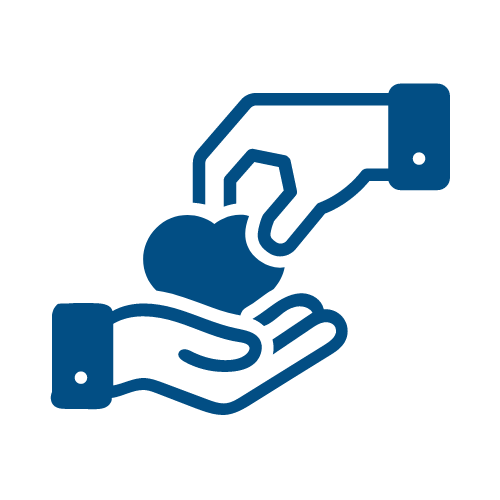 Leadership & Annual Giving
Scale your pledge process to convert every commitment into bookable revenue and automated payments.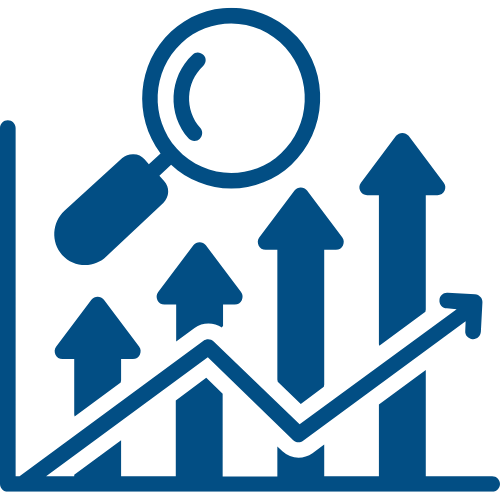 Management & Forecasting
Always know the health of every level of your gift pipeline.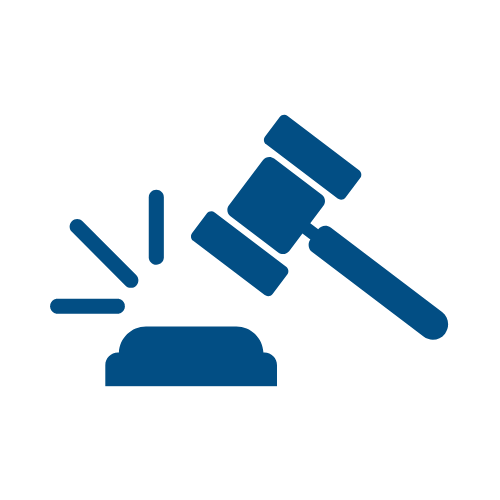 Auctions & Events
Mobile-friendly. Immediately track & invoice live pledge commitments & action items as they come in.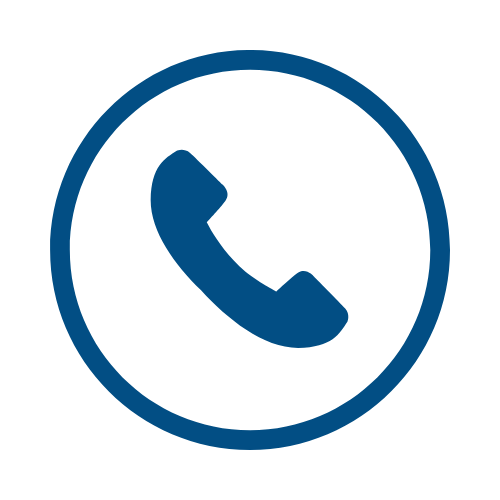 Phonathon & Peer-to-Peer
Turn verbal commitments earned into bookable, trackable digital documents.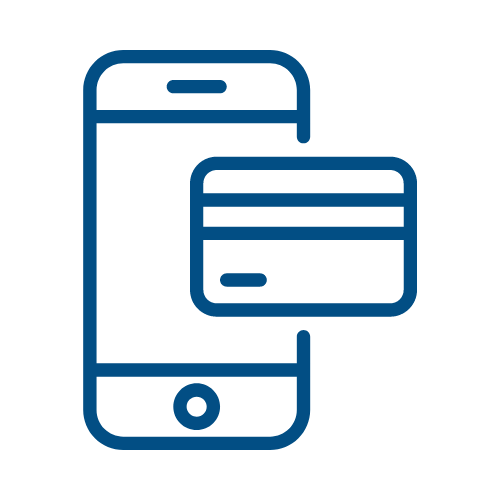 Remove Donor Barriers
Bring your giving page directly to a donor's email.