Higher Education Fundraising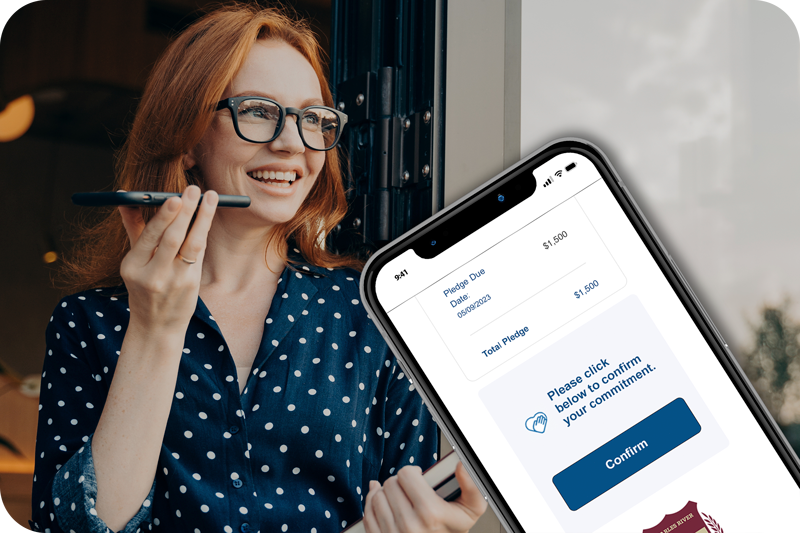 Digital Gift Agreements for Higher Education Fundraising
Book Every Pledge. Beat Every Goal.
Expand pledges & gift agreements to donors of all sizes, throughout your giving pyramid.
Document & Book Donor Intent with Digital Gift Agreements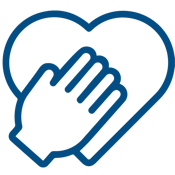 Advancement leaders love donor pledges, because pledges are immediately bookable revenue.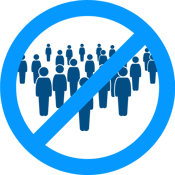 But traditional pledges and gift agreements are laborious, resource-intense processes, and can't scale for gifts of all sizes.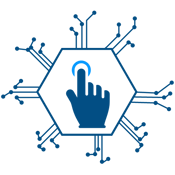 Givzey empowers Advancement leadership and fundraisers with Digital Gift Agreements that scale to any donor for any size gift.
Meet Givzey's Gift Agreement Platform
Generate and send pledge agreements to alumni and supporters in seconds with Givzey's mobile-friendly design.
Improve your world-class donor experience with one-click gift confirmation and automated reminders.
Accelerate bookable revenue by documenting donor intent, captured in accordance with current FASB standards.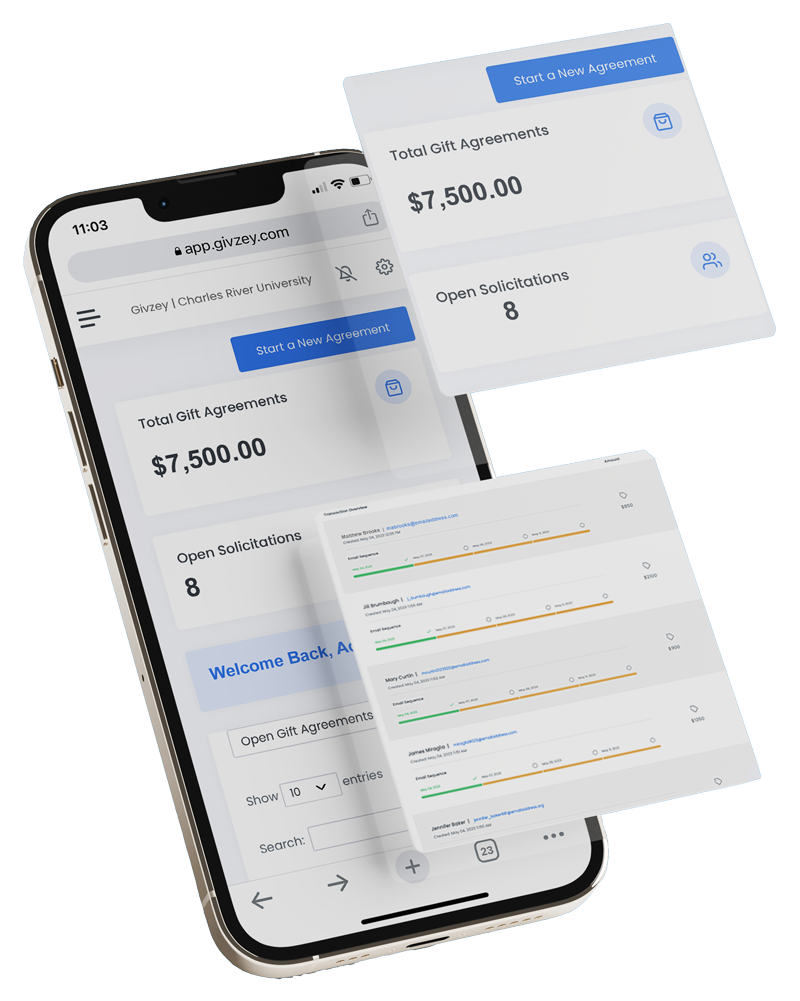 Quickly set up single gifts or multi-year pledge agreements for gifts of all sizes.
Givzey is built as a standalone solution. That means zero tech lift, and we can have you up and running in 24 hours.
More accurate and certain forecasting, giving you greater visibility into bookable revenue throughout the year.
Givzey for Higher Education Fundraising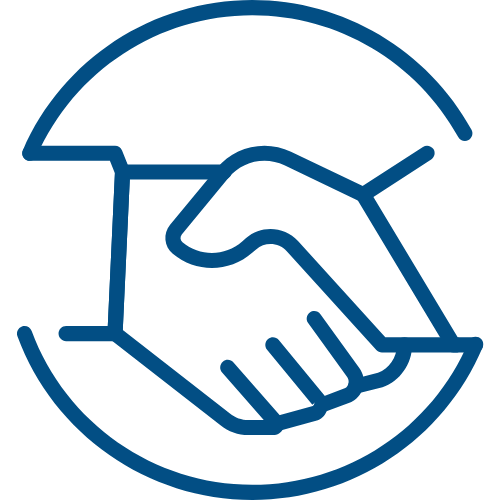 Major Gifts
Formalize 100% of gifts from managed portfolios & stop chasing payment.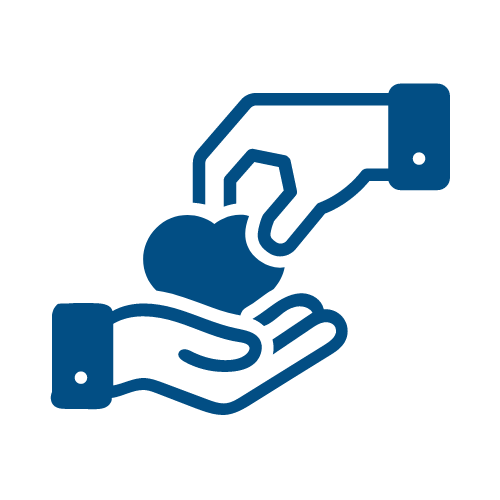 Leadership & Annual Giving
Scale your pledge process to convert every commitment into bookable revenue and automated payments.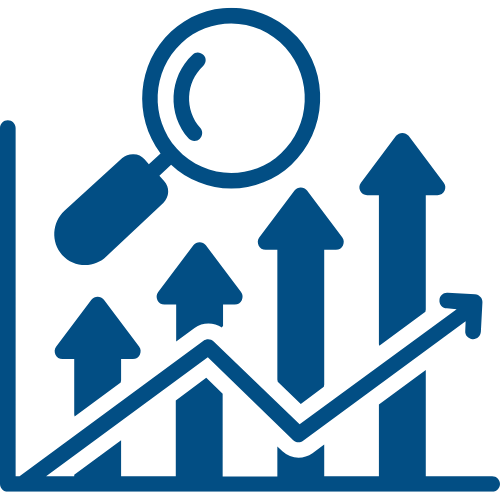 Management & Forecasting
Always know the health of every level of your gift pipeline.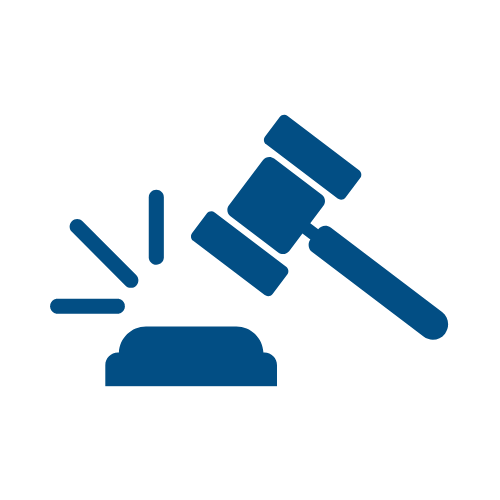 Auctions & Events
Mobile-friendly. Immediately track & invoice live pledge commitments & action items as they come in.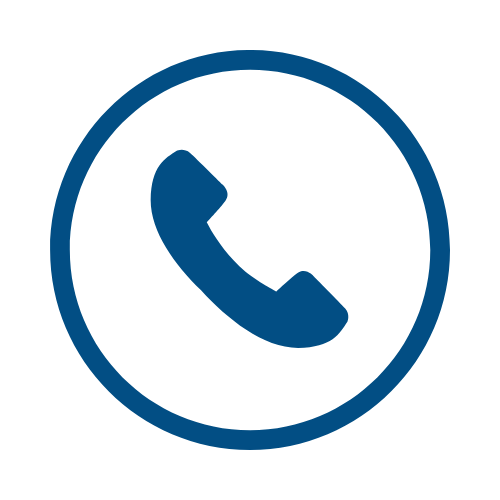 Phonathon & Peer-to-Peer
Turn verbal commitments earned into bookable, trackable digital documents.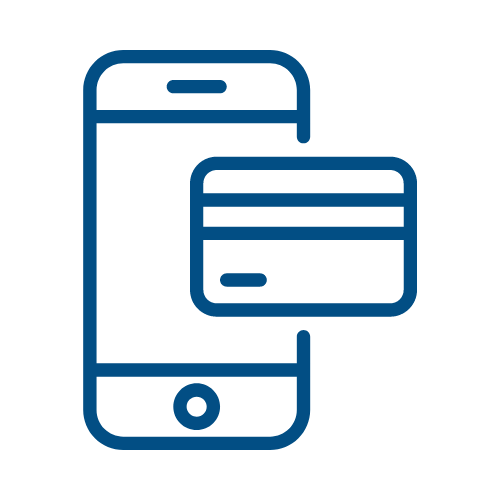 Remove Donor Barriers
Bring your giving page directly to a donor's email.