Givzey's Gift Agreement Platform
Never Miss A Gift
Streamline and organize the last mile of giving by converting verbal gift commitments into intelligent, easy-to-manage digital documents.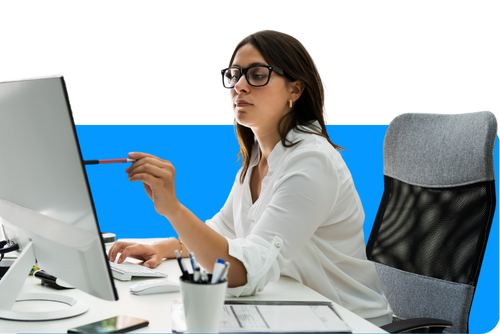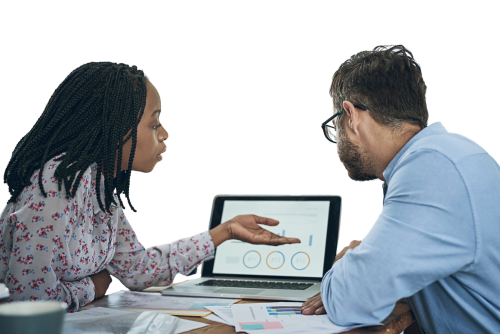 ALWAYS KNOW THE STATUS OF GIFTS
Advanced, Real-Time Gift Agreement Analytics
Givzey tracks donor activity and open rates, payment conversions, and other metrics that show the overall progress toward fundraising goals and improved donor retention.
NEVER MISS A GIFT
Automated, AI-enabled Nudging
You solicit your donor. Let us secure the gift transaction. Givzey creates a more natural close process with non-intrusive nudges and action plans for donors who have not completed their gift yet.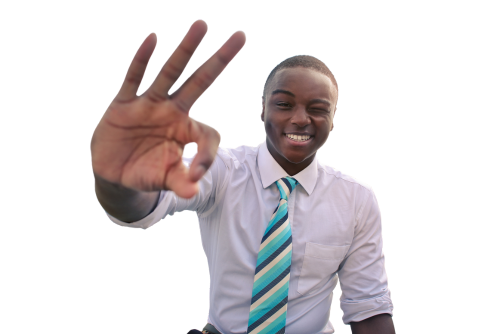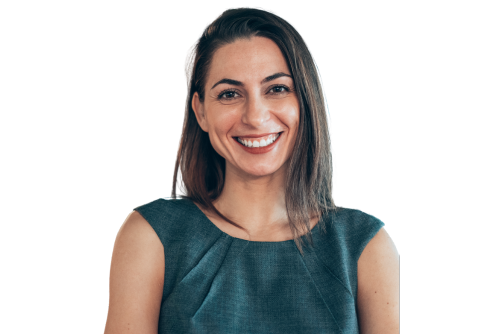 FRICTIONLESS TRANSACTIONS
Centralized Online Giving Options
Givzey's Gift Agreement Platform improves the donor experience by putting all of your organization's online giving options in one place, giving you complete control over which options to provide each donor. Custom links and pre-filled forms mean fewer clicks and faster checkout for the donor, major wins for correcting gift churn.
CONVERSIONS AT SCALE
All-In-One Dashboard
Keeping track of smaller gifts within annual giving programs has been virtually impossible until now. Givzey finally gives you a way to aggregate and organize all gift commitments and verbal agreements at all levels of giving, greatly reducing churn. And, every week, we send every user a weekly digest of exactly where their gifts are in the fulfillment process.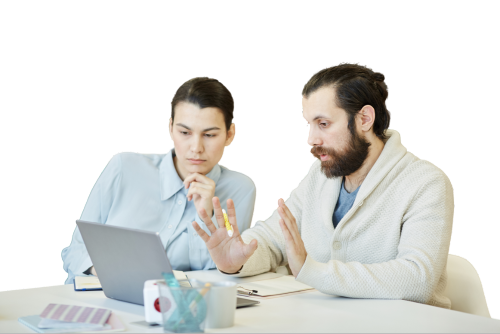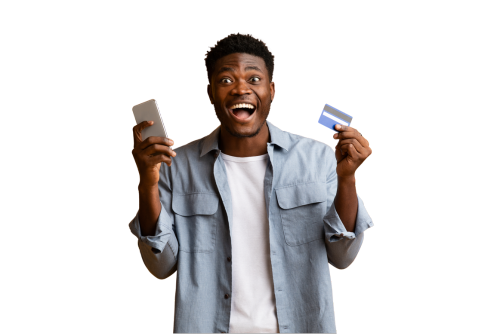 ALWAYS ON-BRAND
Custom Branding
These are still your donors. This is still your gift. As a team of fundraisers, Givzey knows that. That's why all communications and nudges can be custom-branded for your organization.
THEIR PREFERRED PAYMENT METHOD
Give Now, Pay Later
Givzey's patent-pending GNPL solution immediately upgrades the impact of the Gift Agreement Platform, as it's woven into the very fabric of the solution, empowering donors with secure and flexible giving options for fulfilling their gift commitments.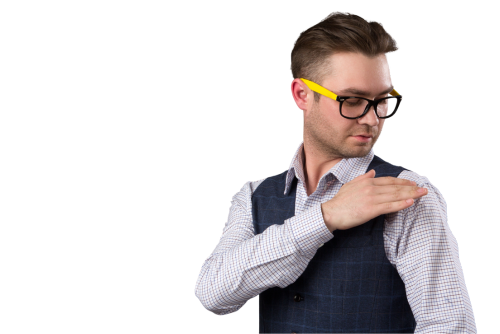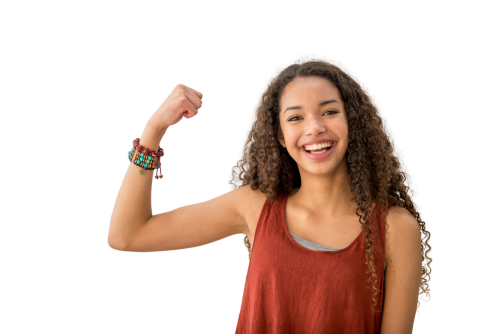 NO INTEGRATION NECESSARY
Standalone
Givzey's Gift Agreement Platform is an end-to-end, completely standalone product that requires zero tech lift, integration, API calls, or otherwise. You can empower your fundraisers and get them up and running in less than a day.