GIVE NOW, PAY LATER
Give Now, Pay Later for Phonathons
Revive your phonathon and student caller programs with the first innovation that finally gives donors what they're looking for.
Capture new donors and increase giving from donors such as:
Young Donors & Young Alumni
First-Time Donors
LYBUNTs & SYBUNTs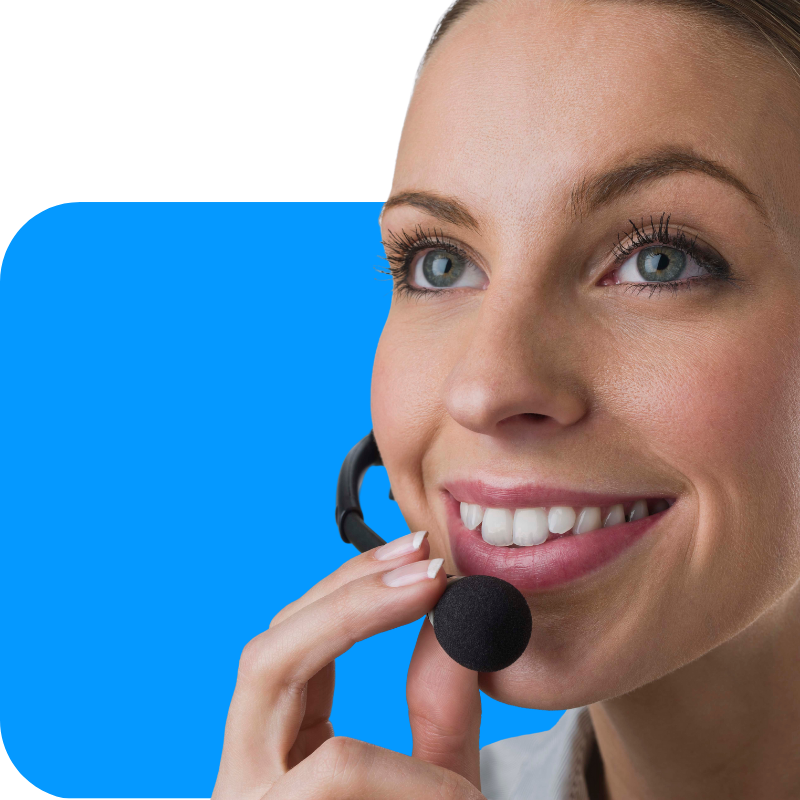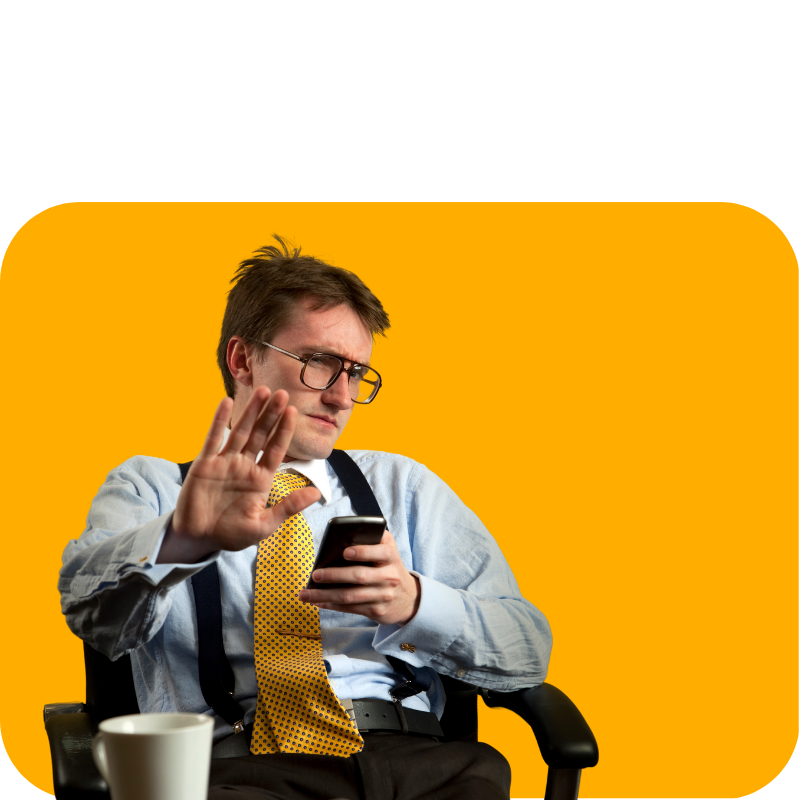 OVERCOME GIVING BARRIERS
Counter Donor Objections
The only way to overcome the top donor objection, "Not now," is to give them more time. Givzey & GNPL empower your student callers and phonathon representatives to overcome donor objections in a way that's never been seen before.
DELIVER MORE VALUE FROM YOUR CALLER PROGRAM
Increase Gift Asks
With more time to pay, donors feel empowered to make a bigger impact for the causes they care about today.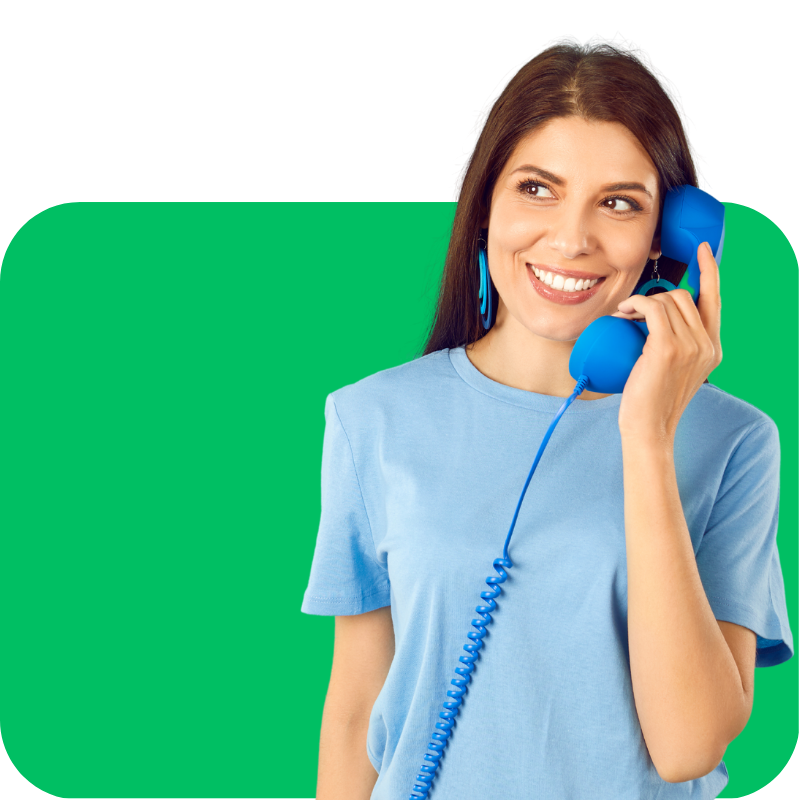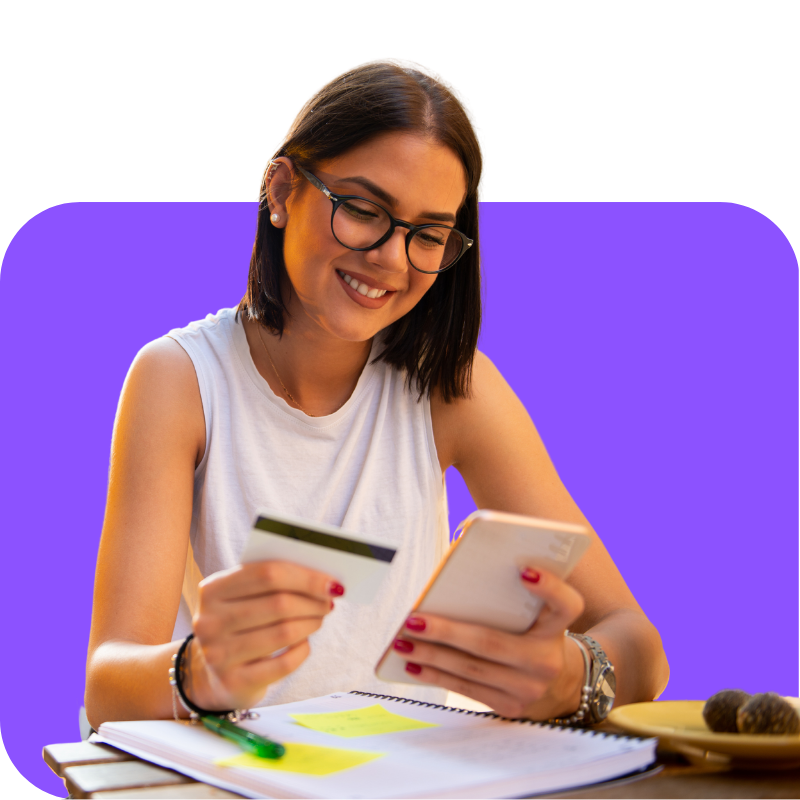 BETTER THAN PLEDGES
Don't Settle for Pledges
Unlike a pledge payment, Givzey delivers the full gift amount to your organization up front and immediately. No administrative overhead and no defaults.