INSTANT APPROVAL, ZERO CREDIT CHECKS
Givzey's Patent-Pending PHILO Score

New Credit Scoring System, AI-Powered PHILO Score Measures Philanthropic Potential, Empowers Donors to Make Maximum Impact for Nonprofit Organizations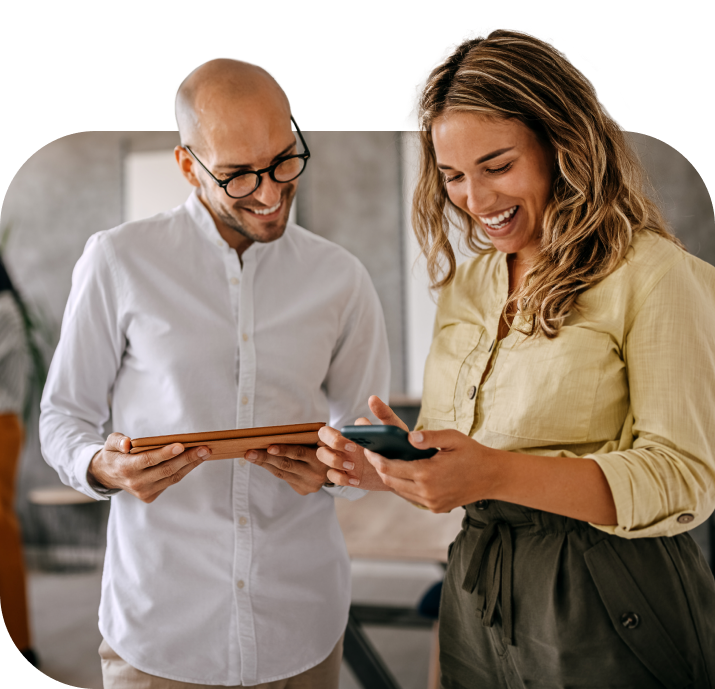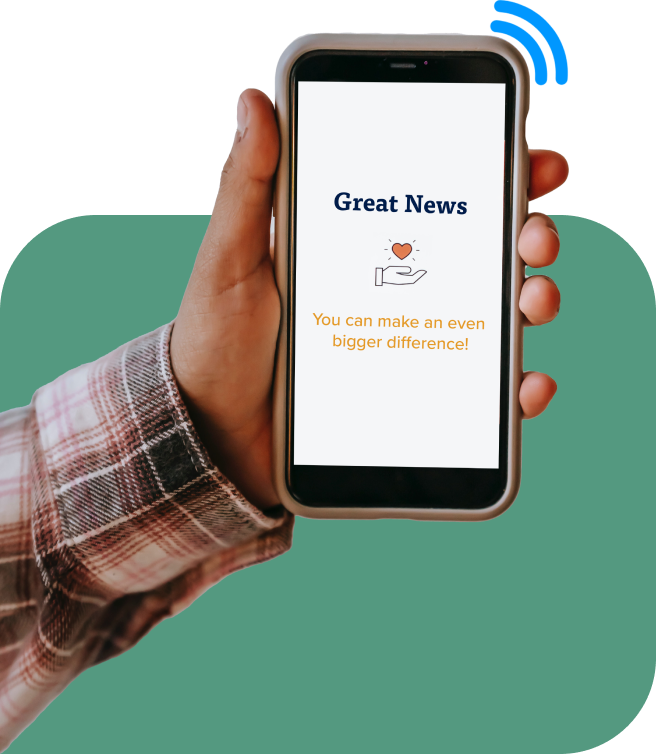 HOW IT WORKS
Maximize Donor Impact
The AI-enabled PHILO Score considers a donor's:
Giving Capacity
Past Public Giving History
Big Public Data
GNPL History
Machine Learning Feedback Data
And More...
To offer donors giving advances for Give Now Pay Later donations. Oh, and did we mention it's instant, without credit checks?
NO WAITING, FOR DONORS OR NONPROFITS
Non-Profits Receive Payment in Full
Offer your donors flexible giving options that don't strain monthly household budgets. When your nonprofit uses Givzey's GNPL platform, you receive the full gift up front and your donors are relieved to pay in four equal installments.