GIVE NOW, PAY LATER
One Day's Pay
Givzey's turnkey Give Now, Pay Later-Enabled Campaigns are designed to empower your team to use GNPL to reach campaign goals.
One Day's Pay is a powerful out-of-the-box GNPL-Enabled Campaign that only Givzey offers and that donors love.
Want to see One Day's Pay in action? Click the button to set up a live chat.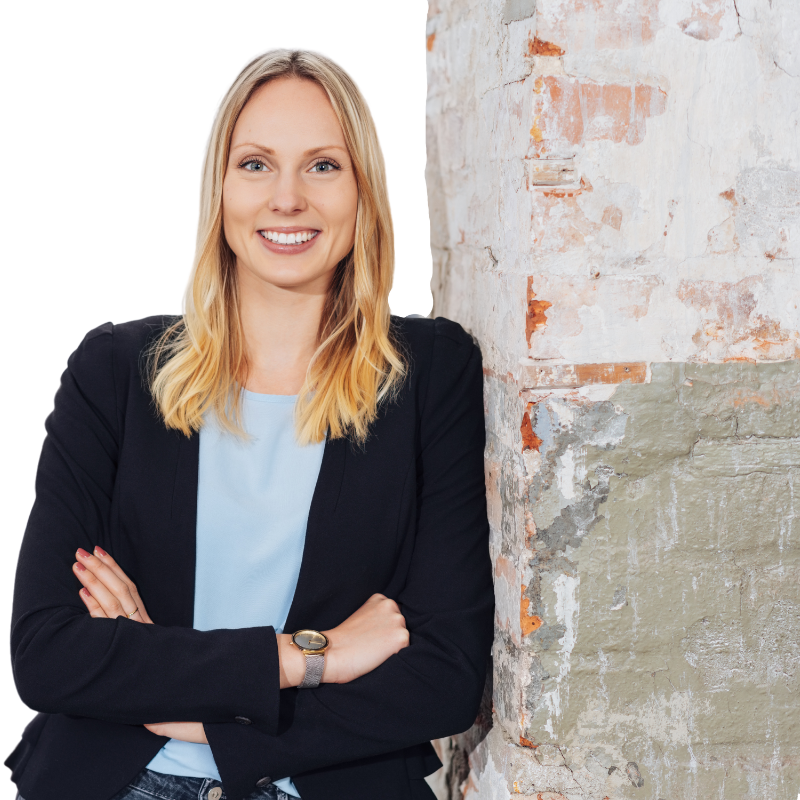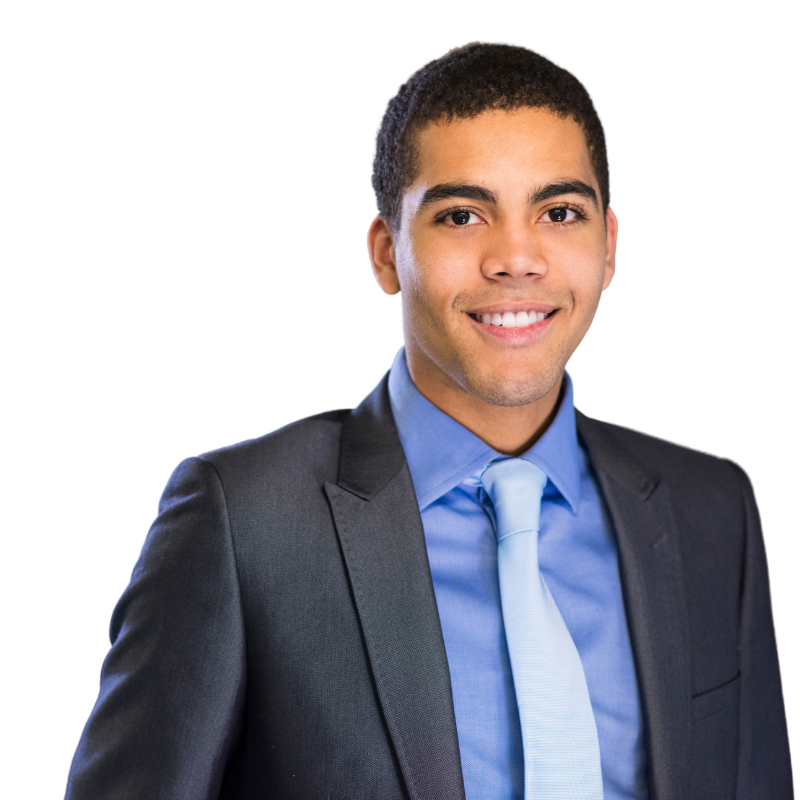 WHAT IS A ONE DAY'S PAY CAMPAIGN?
Empower Donors to Make Impactful Gifts
Givzey GNPL-Enabled Campaigns incorporate a pay-over-time element into the DNA of campaigns to boost your results, empower donors to give more, and build a culture of philanthropy with younger donors.
One Day's Pay asks donors to give the equivalent of a day's pay, using GNPL to spread a gift over four payments.