GIVE NOW, PAY LATER
Give Now, Pay Later-Enabled Campaigns
Givzey combines the technology and the toolkits fundraisers need to empower donors with Give Now, Pay Later flexible giving solutions.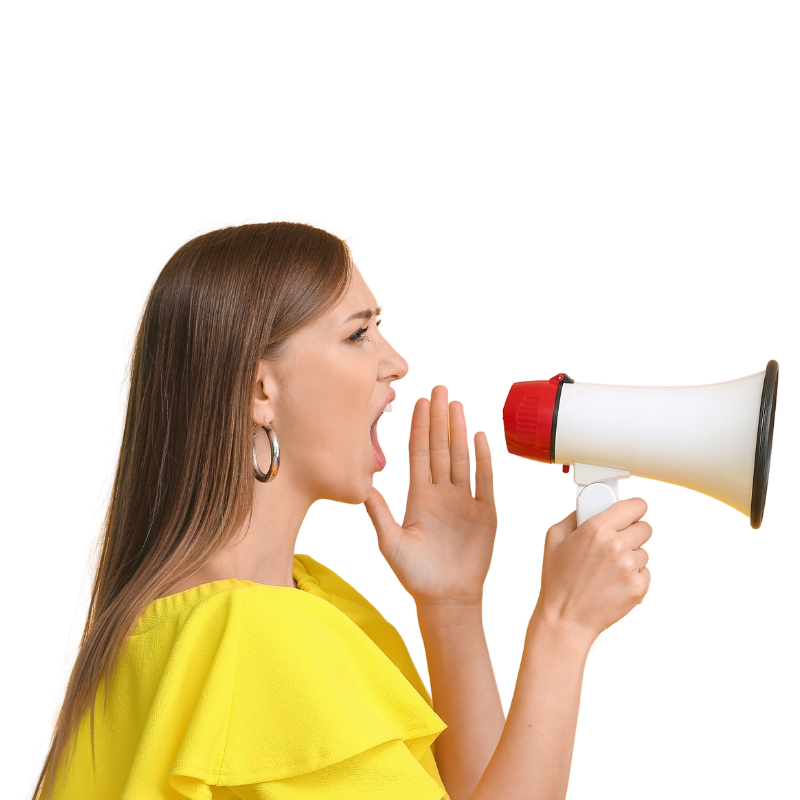 HOW IT WORKS
Stand Out From Standard Appeals
Givzey incorporates a pay-over-time element into the DNA of campaigns to boost your results and empower your donors to give more.
GNPL-enabled campaigns help with all areas of annual giving, such as:
Calendar and Fiscal Year-End Giving
Reunion Appeals
Personal Solicitations
Growing Giving Societies
Increasing Participation
Increasing Gift Size
DELIVERED BY PROFESSIONAL FUNDRAISERS
One-on-One Guidance
Givzey is made up of a team of fundraisers. A member of the GivzeyEDGE team will guide you through everything for your GNPL-enabled campaign. From setup to execution, we have your back.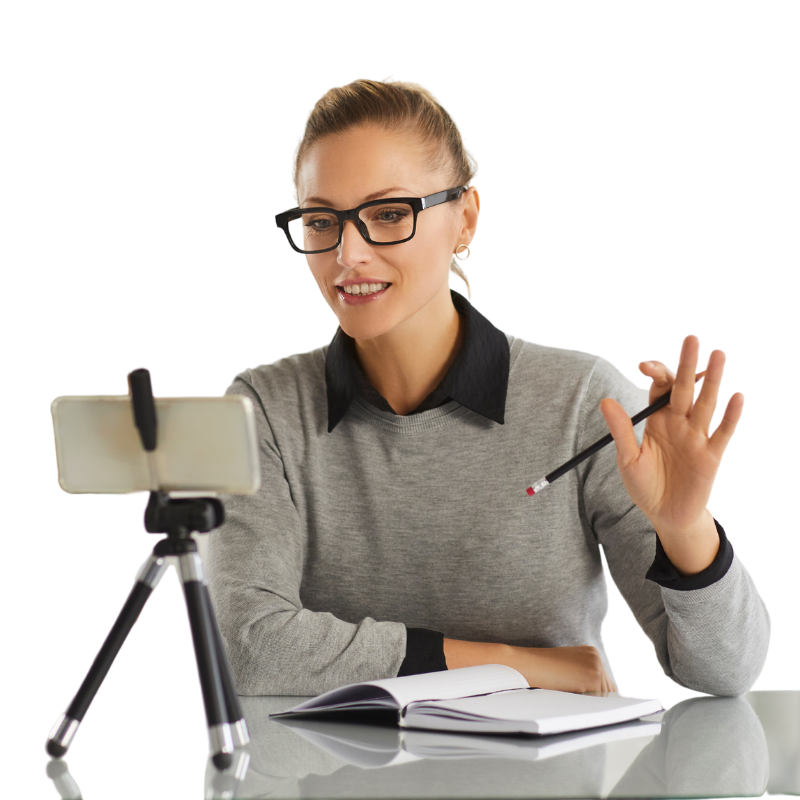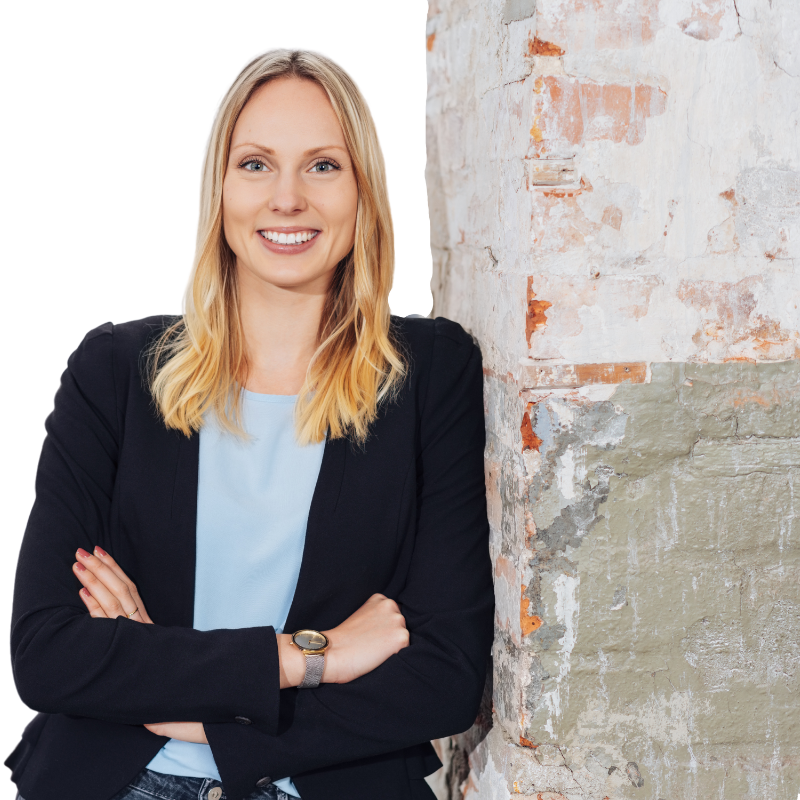 SAMPLE GNPL-ENABLED CAMPAIGN
One Day's Pay
Use Givzey and GNPL to ask donors to give "one day's pay" to your cause. Your nonprofit receives the full gift amount up front, while your donor gets to pay over time, just like any other GNPL gift.