WHITE-GLOVE SERVICE
GivzeyEDGE
White-glove one-on-one guidance from a team of professional fundraisers who customizes execution and enablement for Givzey's nonprofit partners.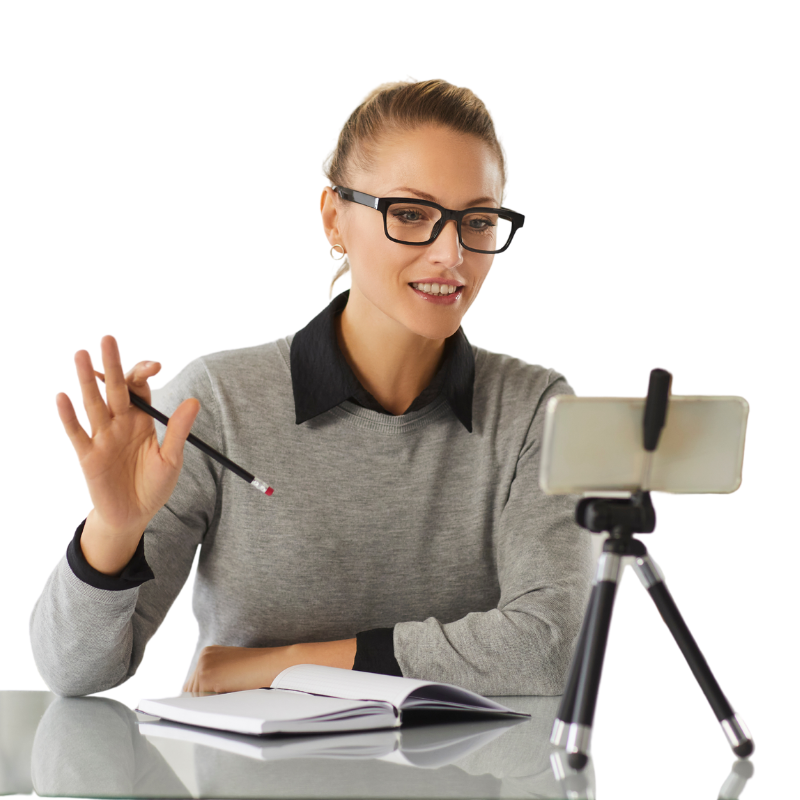 FUNDRAISING FIRST
Flexible Giving Enablement
The GivzeyEDGE team is made up of professional fundraisers who customize enablement and strategically align the execution of GNPL campaigns to each organization. GivzeyEDGE also includes a free fundraising audit to identify areas of an organization's giving program that Givzey can supercharge with its flexible giving solutions.
BACKED BY OUR INDUSTRY-FIRST GUARANTEE
Givzey Guarantee
All of Givzey's solutions are backed by the Givzey Guarantee. The Givzey Guarantee is transparent and simple. If a nonprofit organization does not raise double the value of their annual Givzey membership, then the next year of their Givzey subscription is free.